Polypropylene fiber for Internal Wall Panels
Short cut fibres are widely used for reinforcement of Internal Wall Panels
What is Internal Wall Panels
Interior panelling (also known as internal cladding) is panelling that is used on the internal walls of a building.
In structural and interior design, panelling is a solution employed to elevate the attractiveness of walls. Wall panelling is one of the most preferred ways in which to enhance the visual appeal of your interiors. This is because of the ease with which panels can be installed onto your walls, and also because it is the cheapest of choices. Apart from beautifying your walls, panelling can also help in covering up certain unpleasant structural and design flaws that your walls may have- such as rough and irregular surfaces, cable wires that are protruding out and the likes. This helps give your interiors a clean and orderly look.
THE IMPORTANCE OF SHORCRETE
Wall panels are used to decorate walls and are made of various materials and are then framed together. Wall panels bring luxury and charm in the room they are used. Wall paneling that is decorative in inexpensive in nature, is versatile and brings out the best look of the place where it is used
ADVANTAGES OF ADDING Polypropylene fiber
Fiber reinforced cement board can be glued into a whole through benzene board to form an integrated board for external wall thermal insulation. This board is directly used in the external wall thermal insulation system and has become a new type of energy-saving board. Now many factories begin to produce this kind of thermal insulation board; fiber reinforced cement board can also be installed into aluminum board and become sound-absorbing composite board after perforation. This kind of board is the sound insulation of fiber-reinforced cement board The advantages of good performance are mostly used for the sound-absorbing walls on both sides of the high-speed railway. At present, many units are producing this new material.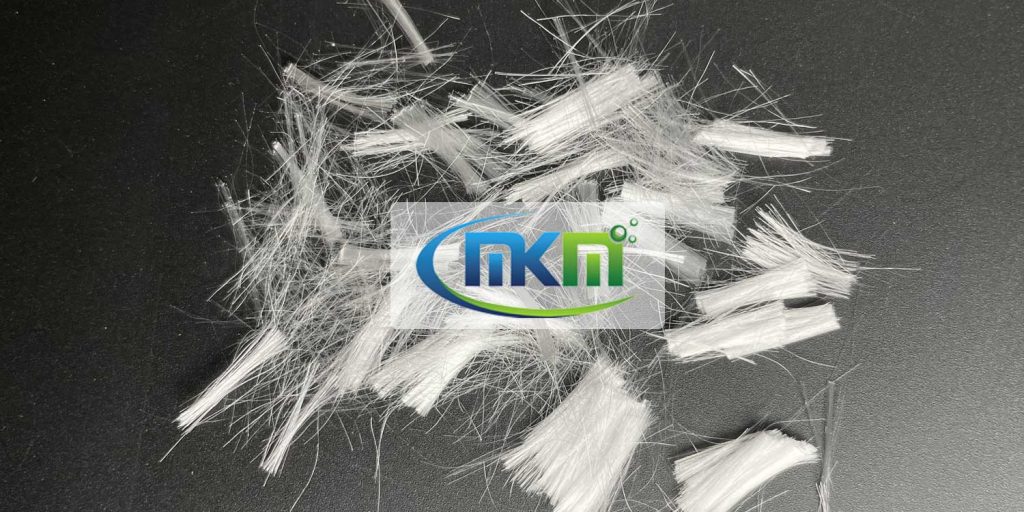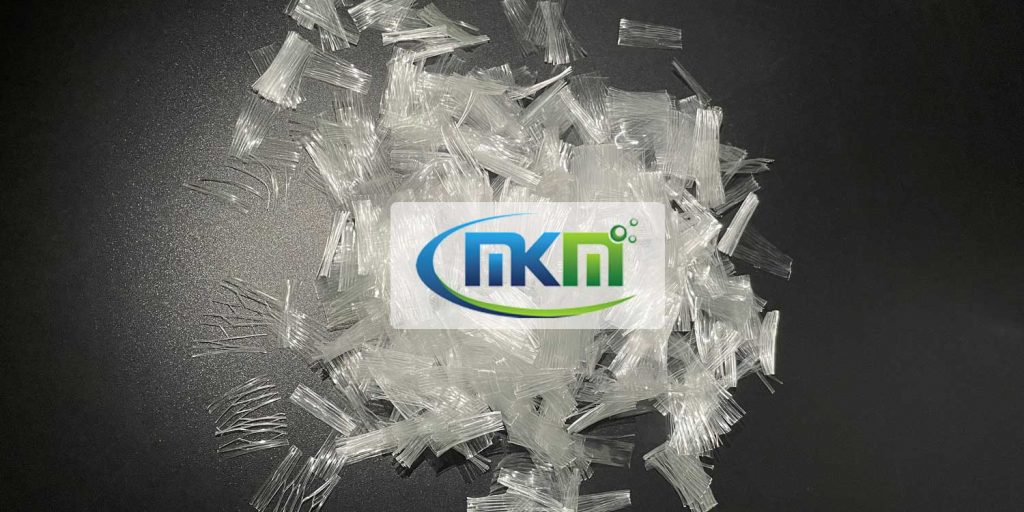 Michem offer a wide range of products including fibres reinforcement Concrete, Concrete Reinforcement Fibres, Reinforcement Fibres, Fibre Reinforced Shotcrete, Polypropylene Synthetic Fibres, and many more products. With our consistent services and quality products, we have attained a great position in the Fibre Division Segment. We ensure that you get the best products for your successful project completion