Michem Building & Construction Chemicals One-Stop Solution​
Michem is a professional manufacturer and supplier of construction chemicals integrating R&D, production, and sales. Relying on China's complete industrial chain system and raw material cost advantages, Michem committed to providing high quality and high cost-performance construction chemicals for global users.
Michem is ISO 9001: 2008 certified and our strict quality control procedures assure that we provide you with reliable products. With extensive experience in this industry, we've established expertise and credibility to meet our customers' requirements. Michem is supplying many customers in construction industry all over the world.

Our R&D team is committed to developing new products and services to meet the changing needs of the world market. We also provide tailored formulation , help our customer decrease their purchasing cost.
Production & Quality Control
From raw material to finished product, we inspect the quality at every step to provide you with the required quality assurance. Each product goes through a quality test before being delivered to the customer.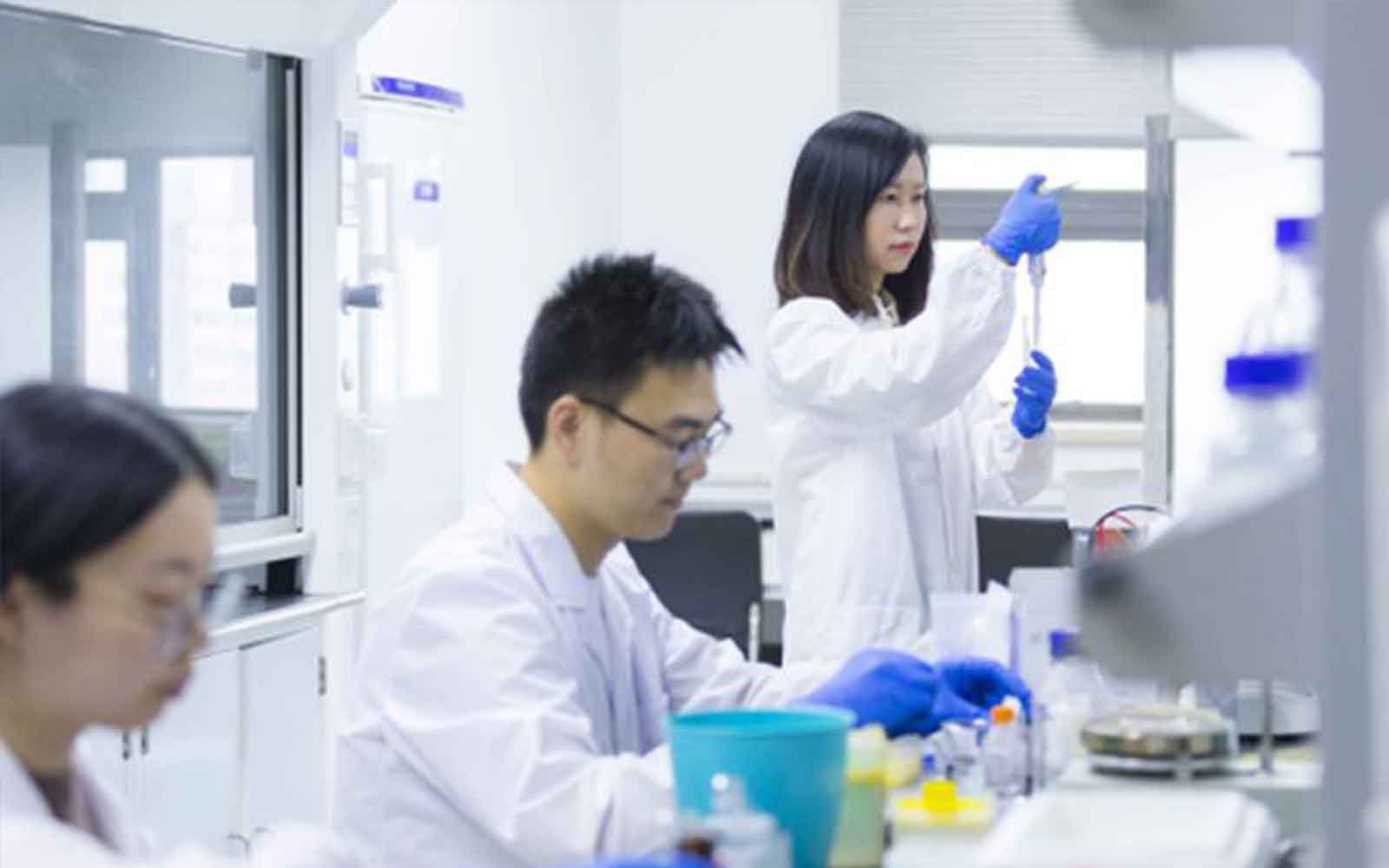 We attach great importance to technical assistance and comprehensive support. We supply product and related services including technical training, technical seminars, and technical visit.
We're not only a supplier, but a service partner. At Michem, we care about every customer. We're committed to providing the best customer service and assistance.