Milacell™ Cellulose Ethers For Self-Leveling Compounds
Our celluloses are added to mineral building materials such as Self-Leveling Compounds
The importance of Self-Leveling Compounds
Self-leveling concrete has polymer-modified cement that has high flow characteristics and, in contrast to traditional concrete, does not require the addition of excessive amounts of water for placement. Self-leveling concrete is typically used to create a flat and smooth surface with a compressive strength similar to or higher than that of traditional concrete prior to installing interior floor coverings. Self-leveling concrete has increased in popularity as the degree of flatness and smoothness required for floor covering products has increased, with vinyl goods becoming thinner and floor tiles becoming larger, for example.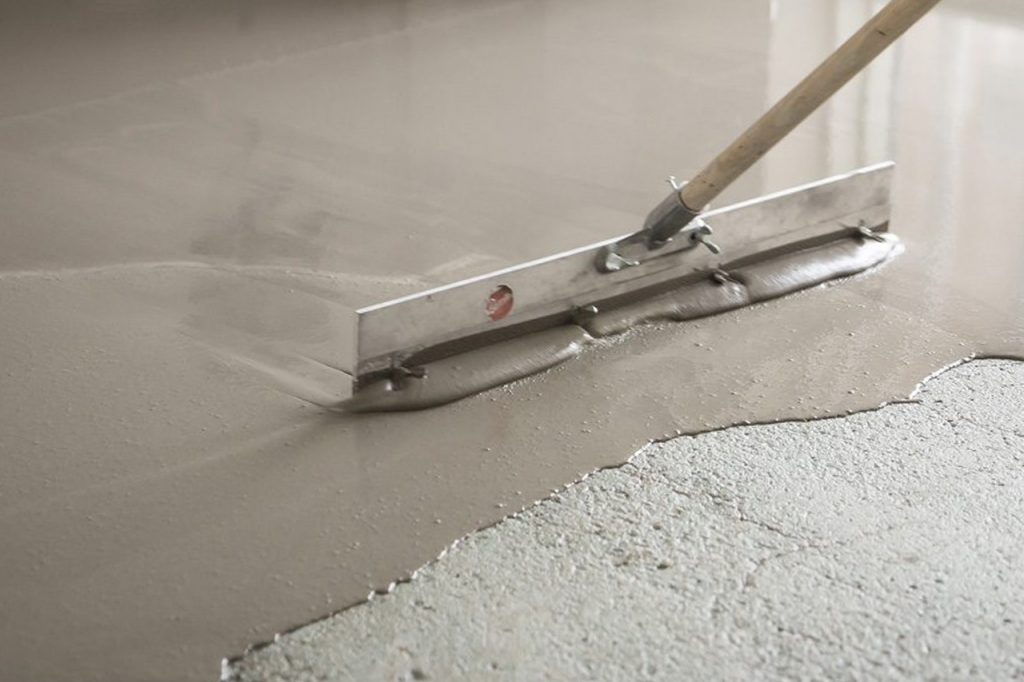 MilaCell™
Cellulose Ether
Hydroxypropyl MethylCellulose
HPMC
As for water-based levellers, they are the most common type of leveller. The cement powder is just added to water and becomes a compound which can be spread on your floor. It is more popular because it dries in about 10 to 20 minutes. The quick drying allows faster flooring installation and project completion and this translates into less labour costs. 
Advantages of adding Self-Leveling Compounds
Protection from water exudation and material sedimentation.
No effect on slurry fluidity with low viscosity
HPMC, while its water retention characteristics improve the finish performance on the surface.
Cellulose Ethers in Self-Leveling Compounds
We are here to help you 7 days a week and respond within 24 hours. Plus, you can find most answers to your questions right on FAQ page.
No.277 Gongye N Road , Licheng, Jinan,Shandong, China 250000
0086-531-88965350
+86 17862186910
If you are a reporter looking for information on media services please contact us at:
carrie@michemcn.com