Gypsum Retarder for Building & Construction
We hope to earn every opportunity to serve you with our advantages.
THE IMPORTANCE OF Gypsum Retarder
Gypsum retarder is an important additive of building materials. Commercial gypsum retarders are mainly composed of four types: organic acids, phosphates, protein and composite retarder. Although the effects of organic acids and phosphates have better retarding performances, there is still obvious a shortcoming that the mechanical strength reduces largely with time going by. Protein based retarders prolong the setting time of hemihydrates with less strength loss and higher costs. The gypsum retarder from waste mycelium, a protein-rich raw material, solved the problem of the disposal of waste mycelium from anti-biotic plants, while producing high-quality retarder for gypsum, shows potential for future.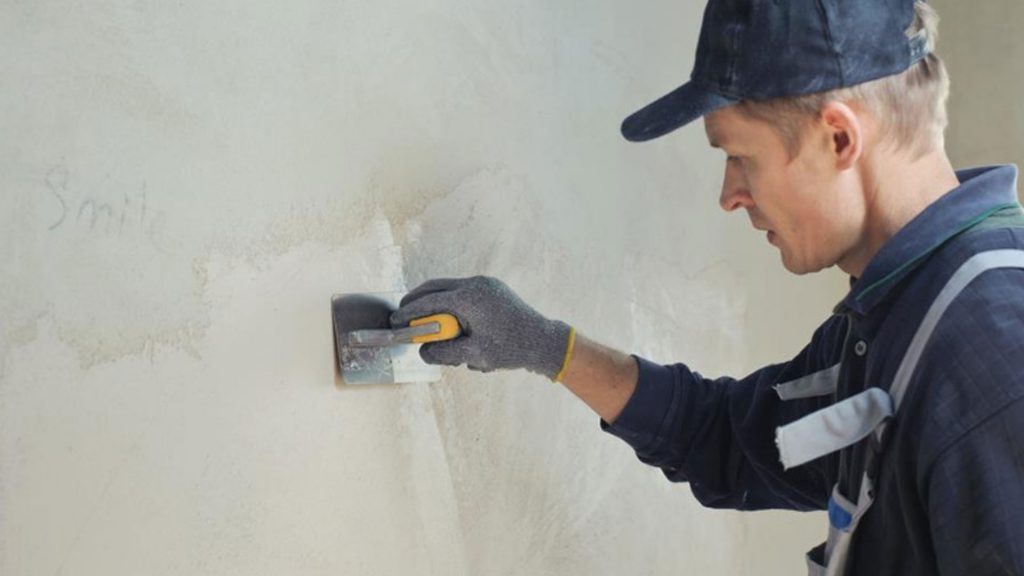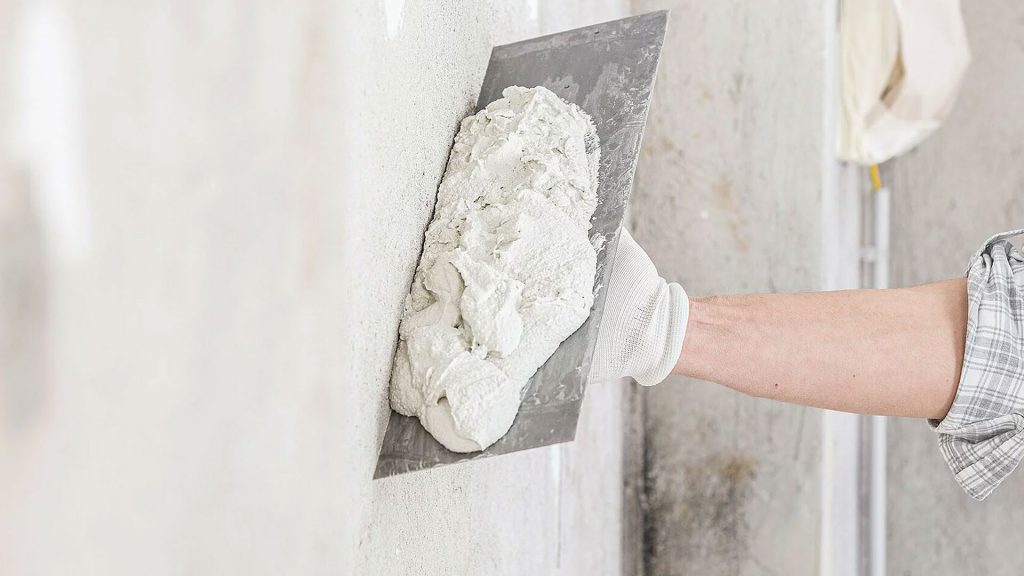 gypsum retarder advantages
Gypsum Plaster Retarders extend the set time of conventional plasters, veneer plasters, lime finish plasters and setting-type joint compounds. By slowing the chemical crystal formation that causes gypsum plaster to set or harden, Gypsum Plaster Retarders allow more time to complete each job. Gypsum Plaster Retarders easily disperse into water prior to adding plaster and are available in the following formulations:
Standard Strength Retarderis recommended for slight to moderate (30 to 45 minutes) lengthening of set times for veneer and conventional plasters and setting-type joint compounds
Curasta®Gypsum retarder is a high-performance and environmentally friendly protein-based retarder. Curasta® Gypsum retarder can help adjust the setting time to meet the specific product and job needs and allow for proper application and finishing.
| | |
| --- | --- |
| Appearanc: | white powder |
| Water Content (powder) (%): | ≤3.0 |
| Ph-value(20°C)(20% solution): | 6.0~9.0 |
| Dosage Recommendation in relation to weight of binder: | 0.05~1.5% |
We are here to help you 7 days a week and respond within 24 hours. Plus, you can find most answers to your questions right on FAQ page.
No.277 Gongye N Road , Licheng, Jinan,Shandong, China 250000
0086-531-88965350
+86 17862186910
If you are a reporter looking for information on media services please contact us at:
carrie@michemcn.com