Milacell™ Cellulose Ethers For Gypsum Plasters
Our celluloses are added to mineral building materials such as Gypsum Plasters
The importance of Gypsum Plasters
The chemical composition of Gypsum is CaSO4.2H2O (Calcium sulfate dihydrate), and is older than cement and sand. It is a naturally occurring mineral deposited from the sea and lake water and is found in abundance at the layers of sedimentary rock.
Gypsum plaster is obtained as a dry powder from partial or complete dehydration of gypsum. Heating forces the water in gypsum to evaporate and produces a fine powder. When this powder is then mixed with water and applied over bricks, walls or cement, it hardens and re-forms to form a smooth surface called gypsum plaster.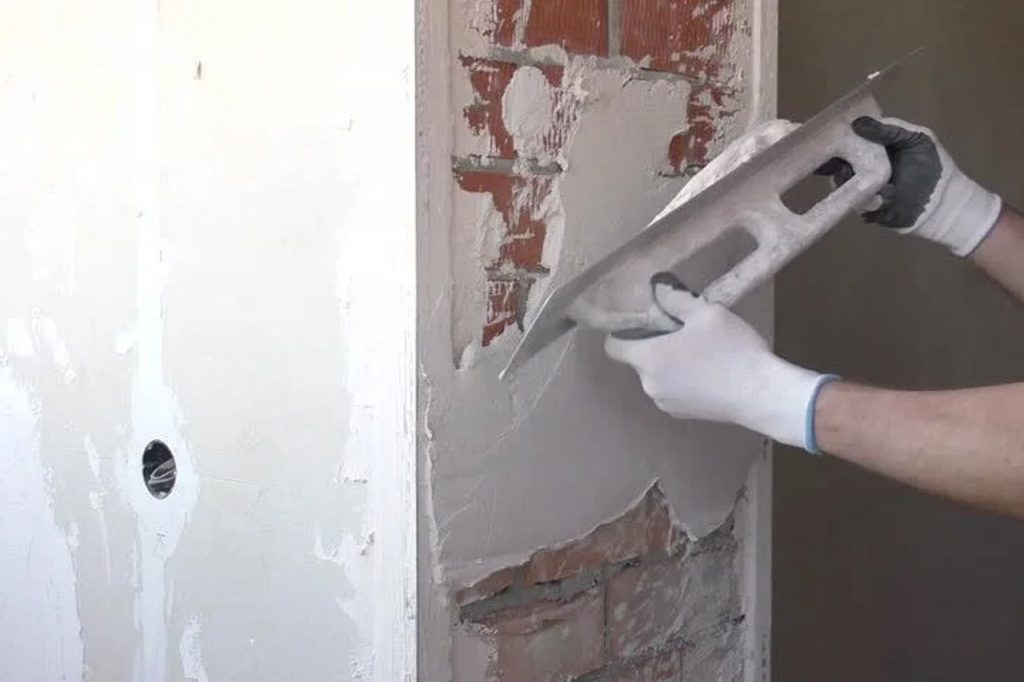 MilaCell™
Cellulose Ether
Hydroxypropyl MethylCellulose
HPMC
• Ease of Application (Workability): Gypsum can be directly applied over brick/block work without separate finishing. It is also very easy to apply and level gypsum plaster.
• No Shrinkage Cracks: Gypsum reaction produces less heat as compared to cement reaction with water. So there are fewer Shrinkage cracks in gypsum plaster as compared to traditional cement plaster
• Quick Setting Time: Gypsum sets quickly (i.e., within 25-30 mins). So painting could be started 72 hours after application of gypsum plaster. Plaster has to be dried up before painting.
Advantages of adding Cellulose Ether
Cellulose has a high water-holding capacity. This attribute makes it useful to improve resistance, prevent cracking, and enhance gypsum plaster's overall appearance. It also boosts surface uniformity, lubrication, and adhesion when applied to gypsum plaster in putty and other construction works.
Cellulose Ethers in Gypsum Plasters
HPMC is the right material for you if you want to increase the tensile strength of gypsum plaster and other construction material. It acts as an interface agent. That is, it improves gypsum plaster flexural strength and increases bonding strength.
HPMC's outstanding film-forming properties and high resistance to degrading enzymes help stabilize gypsum plaster pH and enhance its salt discharge performance.
We are here to help you 7 days a week and respond within 24 hours. Plus, you can find most answers to your questions right on FAQ page.
No.277 Gongye N Road , Licheng, Jinan,Shandong, China 250000
0086-531-88965350
+86 17862186910
If you are a reporter looking for information on media services please contact us at:
carrie@michemcn.com