Milacell™ Cellulose Ethers For Waterproofing Mortars
Our celluloses are added to mineral building materials such as Waterproofing Mortars
The importance of Waterproofing Mortars
Waterproofing mortars are used to protect structures against water infiltration. They are supplied as ready-to-use solutions to seal against damp soil, seepage and percolating water. Waterproofing mortars are often applied in water reservoirs, water retaining structures, basements and other engineering structures as well as beneath tiling for swimming pools, balconies, bathrooms and kitchens.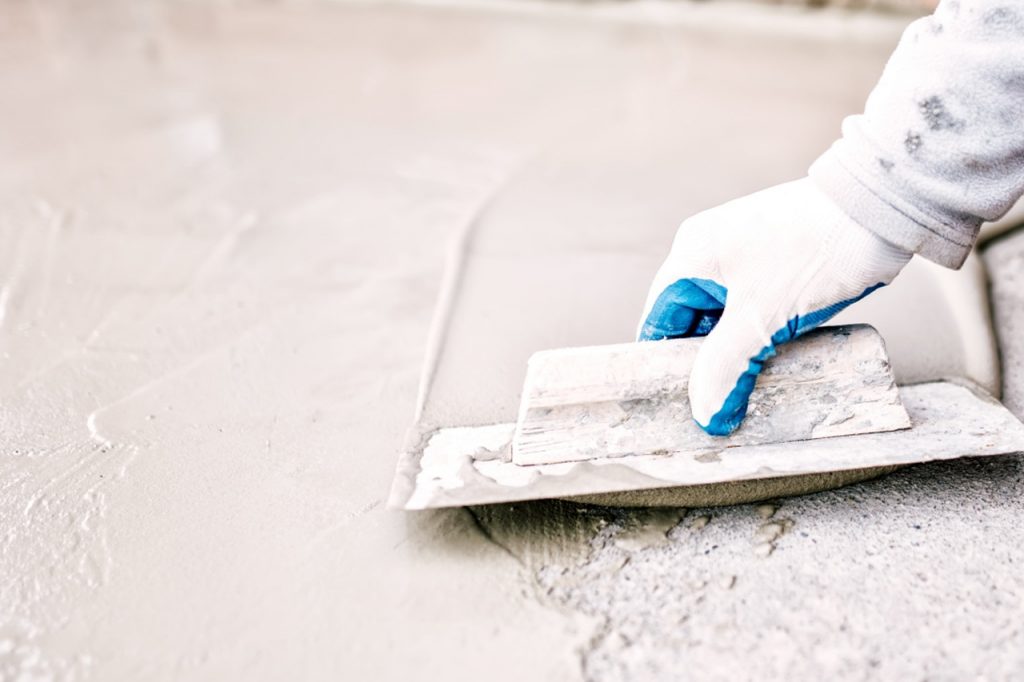 MilaCell™
Cellulose Ether
Hydroxypropyl MethylCellulose
HPMC
Waterproofing Mortar is a high-performance, polymer modified, cement coating for interior and exterior use. Use to waterproof basements, foundations, retaining walls, tilt-up concrete, cast-in-place concrete, and precast concrete
Advantages of adding Waterproofing Mortars
Waterproofing mortar is a dry-mix mortar made from cement, aggregates, and additives. It is used to waterproofing interior and exterior wall surfaces and protect building structures.
As a useful construction additive, MilaCell™ products, are widely applied in waterproofing mortars. Only a small amount of cellulose product is needed to improve the performance of waterproofing mortar.
Cellulose Ethers in Waterproofing Mortars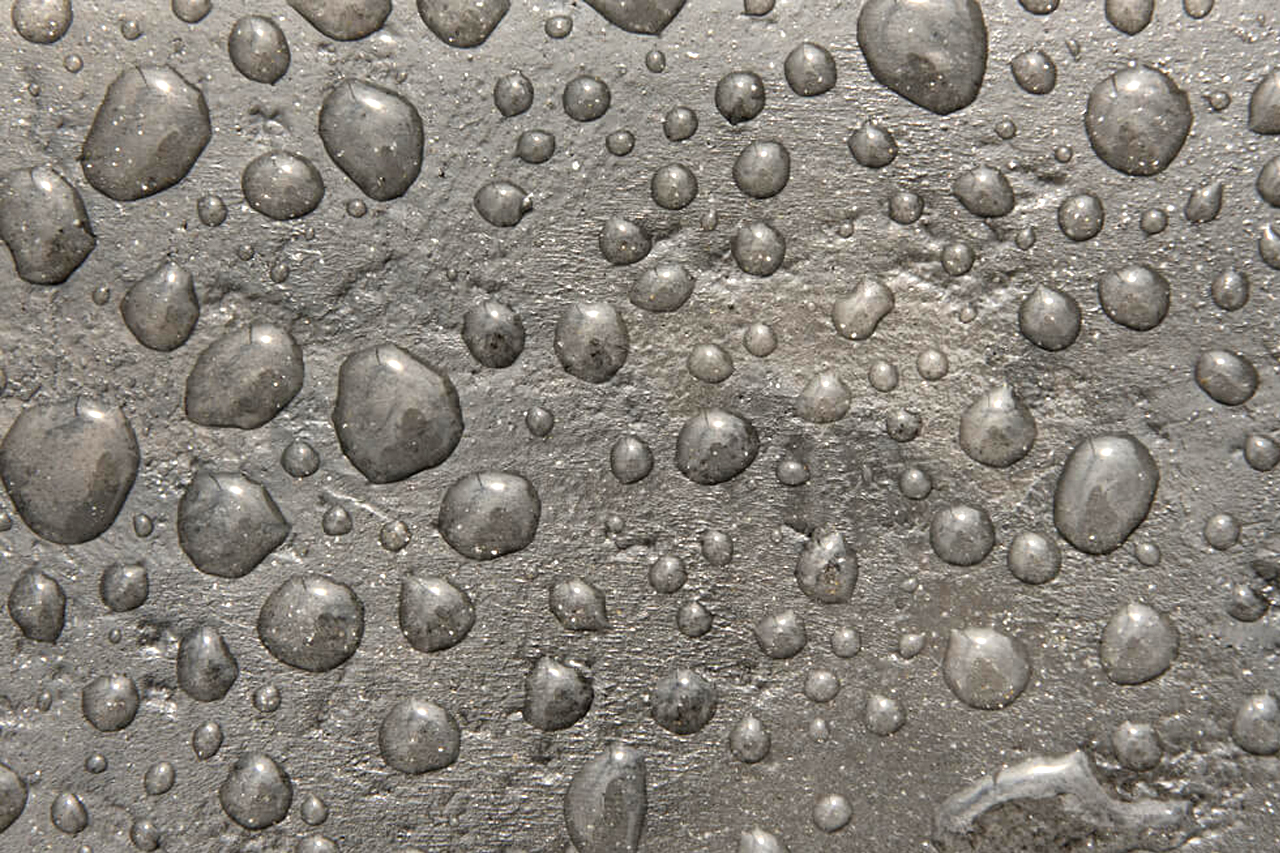 We are here to help you 7 days a week and respond within 24 hours. Plus, you can find most answers to your questions right on FAQ page.
No.277 Gongye N Road , Licheng, Jinan,Shandong, China 250000
0086-531-88965350
+86 17862186910
If you are a reporter looking for information on media services please contact us at:
carrie@michemcn.com